Meetings & Special Events
Port-O-Call in Ocean City, NJ  includes everything you need to host your next successful meeting at the beach!
We specialize in signature meetings of all sizes, from small breakfast meetings to training seminars,  product presentations,  overnight & crafters retreats, cocktail receptions and dinner banquets.
With the Atlantic Ocean as a backdrop, the Port-O-Call Hotel  offers an affordable and attractive location to promote and rekindle teamwork within the workplace AND  inspire creative thinking.   Conveniently located just 25 minutes from the Atlantic City Airport and 60 minutes from Philadelphia International Airport.
Over 2,000 square feet of flexible meeting space which can be divided into three (3) breakout rooms, 98 well appointed guestrooms to accommodate your group, and  full catering capabilities.  Our meeting coordinators are happy to assist you to plan your next meeting.
Call 800-334-4546 ext. 7352 or email mdemaria@portocallhotel.com today for more information and to book your event.
REUNIONS, SOCIAL RETREATS, CORPORATE  EVENTS AND ASSOCIATIONS CHOOSE THE PORT-O-CALL HOTEL IN OCEAN CITY, NJ YEAR AFTER YEAR. ENJOY ALL THAT OCEAN CITY'S #1 RESORT HAS TO OFFER!
The Port-O-Call Hotel offers all-inclusive packages featuring discounted room rates and meal prices specially tailored to fit the agenda and budget of your special event, class reunion, corporate retreats or association meeting. Our meeting rooms accommodate groups from 10 – 90 attendees and provide a professional, comfortable environment for a successful meeting.
To discuss your requirements, please contact our Sales Department at (609) 399-8812 or (800) 334-4546 x 7352 .
Meeting & Special Event Amenities
*Customized AV needs are available for the high tech environment you require.

Size: 2,024 sf
Dimensions: 22'10" x 89'9″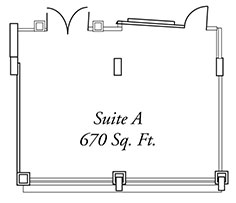 Size: 670 sf
Dimensions: 22'10" x 29'3″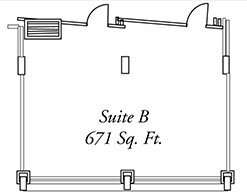 Size: 2,024 sf
Dimensions: 22'10" x 29'6″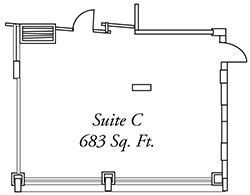 Size: 683 sf
Dimensions: 22'6″ x 30'5″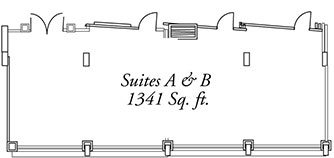 Size: 1,341 sf
Dimensions: 22'10" x 59'0″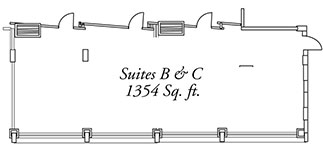 Size: 1,354 sf
Dimensions: 22'10" x 60'2″
Fill out the form and our team will get back to you as soon as possible.